Accessories Available for VC-D1 pump controller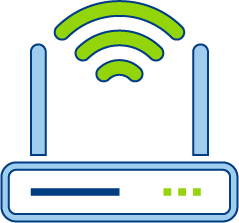 Remote Control and Monitoring
The VC-D1 can be controlled and monitored via remote control from anywhere in the world. This control enables you to monitor fuel levels, saving on fueling labor by only fueling when you need to; monitor pump status, reducing service costs and facilitating preventative maintenance; and monitor overall job performance.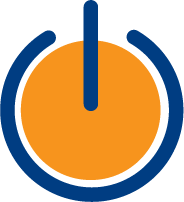 Digital Inputs
We can customize the way in which your pump controller is turned on or off, depending on your preferences.
Common Digital Inputs

Float: A floating sensor used to detect the level of liquid in a tank
Pressure Switch: Closes an electrical contact when a certain set of fluid pressure is met
Flow Switch: Mechanical switch that responds to the flow or non-flow of liquid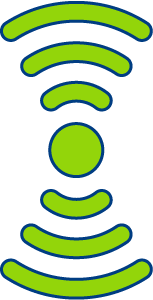 Analog Sensors
Our pumps are designed to work with different types of sensors to measure the level of liquid in the tank.
Common Analog Sensors

Submersible Transducer: measures liquid through the pressure on the transducer's diaphragm, which is typically placed at the bottom of the tank
Radar Gauge: Uses radar to gauge the levels of liquid in your tanks
Ultrasonic Level Sensor: Uses advanced ultrasonic level measurement sensors to measure liquid
Flow Meter: Used to measure linear, nonlinear, mass or volumetric flow rate
Pressure Sensor: Usually acts as a transducer, generating a signal as a function of the pressure imposed