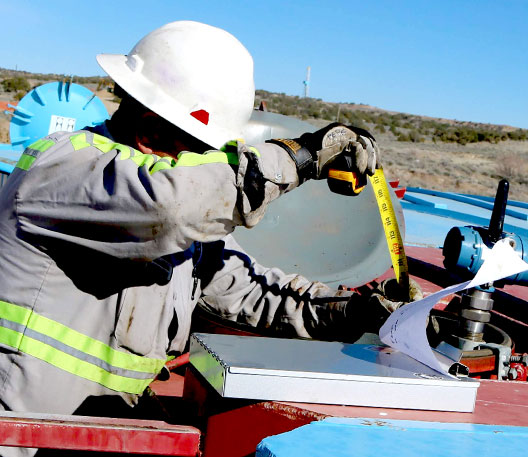 Responsive, precise, remote control for all your pumping needs.
Vigilant Controls provides unprecedented monitoring and control of your pump fleet with a truly innovative, next generation pump controller. From mining to sewer bypass, Vigilant Controls' next generation VC-D1 pump controller is designed to save your operation money, increase reliability, reduce field time for personnel and extend the working life of your pumps and motors.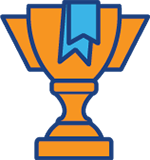 Superior Function
Precision control with remote access will ensure a smooth-running job while durability and safety features provide a best in class, long-term pump control solution.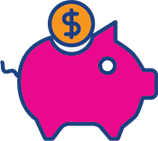 Cost Savings
True PID ensures pump and motor operate at optimal RPM, saving you on fuel and reducing wear and tear while remote access saves you on labor, travel and hassle.

Ease of Use
Set up that takes minutes, auto-configuration, full color display and auto-modes are just a few ways this pump controller will change how you work for the better.